So, it's mid-way through August… which in my book means it's basically fall. Right? But this lingering summer heat doesn't quite give the cozy, warm fall feels I'm dreaming of. So my first step in rectifying this each year? Trick myself into thinking its fall by making my house smell like the inside of a Bath and Body Works. But candles can be expensive and don't always perfume the entire house in fall goodness. So, I've taken to making stovetop potpourri and I must say, it's heaven! Here's a few of my favorite recipes that I think you should give a try! Trust me, you'll be breathing in fall in no time!

1. Cranberry & Citrus Stovetop Potpourri by Tag & Tibby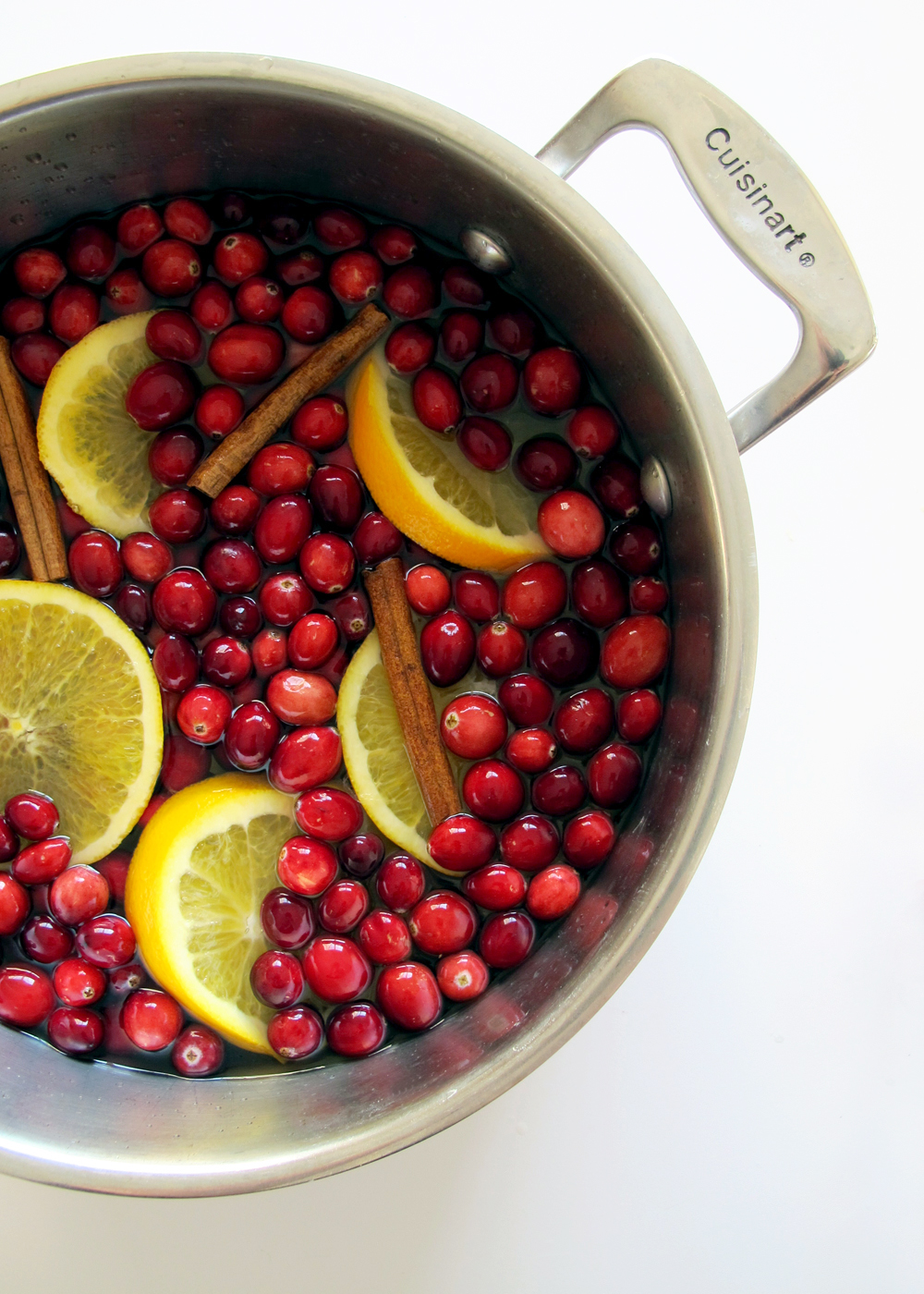 2. Cranberry & Cinnamon Stovetop Potpourri by Rachel Schultz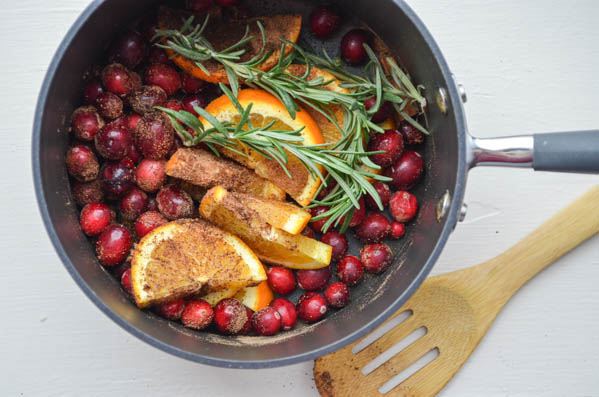 3. Simmering Spices by How Sweet Eats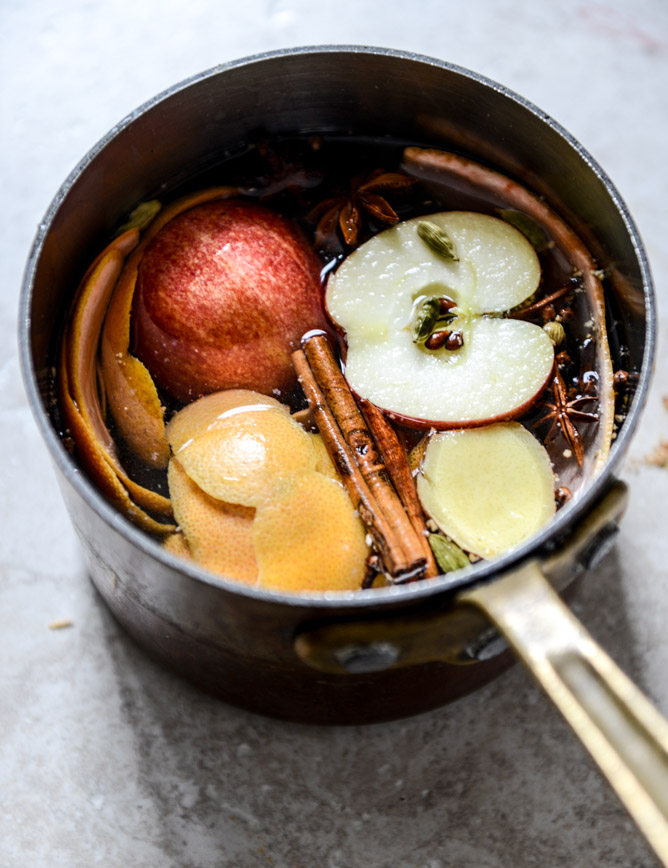 4. Easy Fall Stovetop Potpourri by Winstead Wandering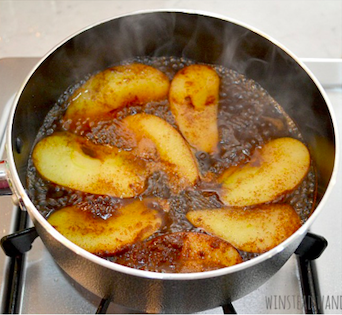 5. Autumn Stovetop Potpourri by Home Baked Bliss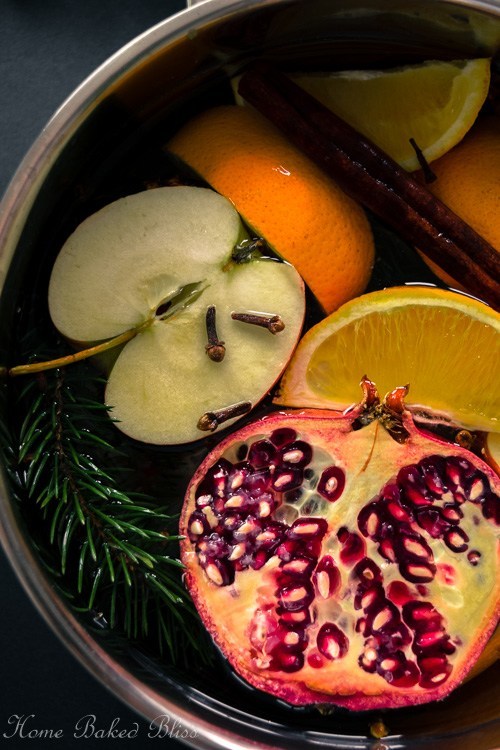 6. Pumpkin Spice Simmering Stovetop Potpourri by BLDG 25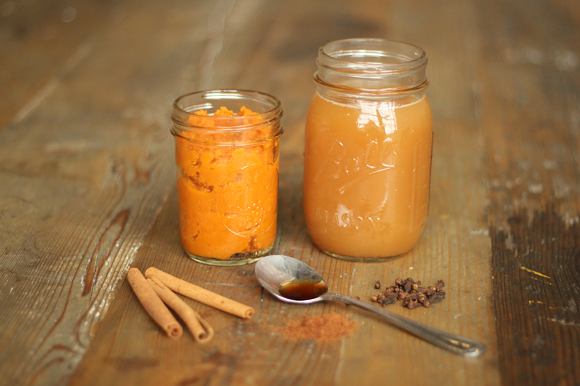 And there you have it! Any one of these recipes will have your home smelling delicious and feeling cozy in no time! Give them a try and let us know which is your fav!
Written by: Angie